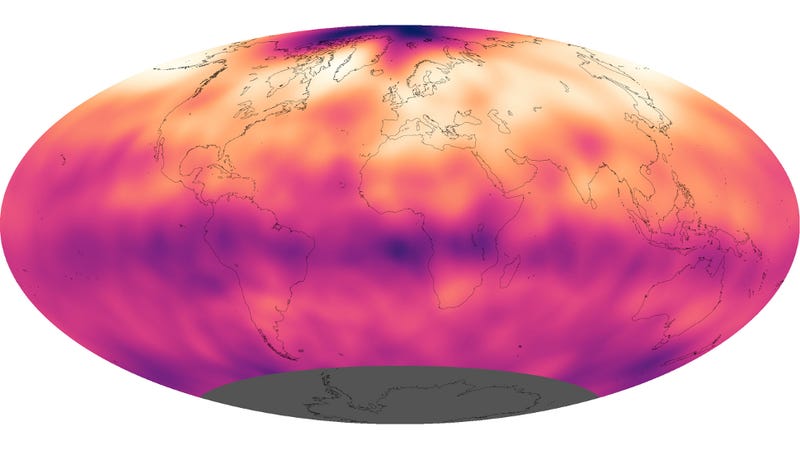 Our climate is changing, no doubt about it. The festering controversy we're in has been about whether humans have anything to do with it. A comprehensive report by a UN-sponsored climate panel may now finally put the issue to rest — and we're most certainly to blame.
This is the fifth report produced by the UN's Intergovernmental Panel on Climate Change (IPCC). The IPCC was launched by the United Nations Environment Programme (UNEP) and the World Meteorological Organization (WMO) in 1988 to "provide the world with a clear scientific view on the current state of knowledge in climate change and its potential environmental and socio-economic impacts." The IPCC's work is commissioned by 195 countries, which is basically everybody.
The new report — the first of three comprehensive studies to come out this year — makes one of the strongest claims yet in support of the hypothesis that human activity, namely the relentless pumping of greenhouse gases into the atmosphere, is what's behind climate change — an effect climate scientists refer to as anthropogenic global warming.