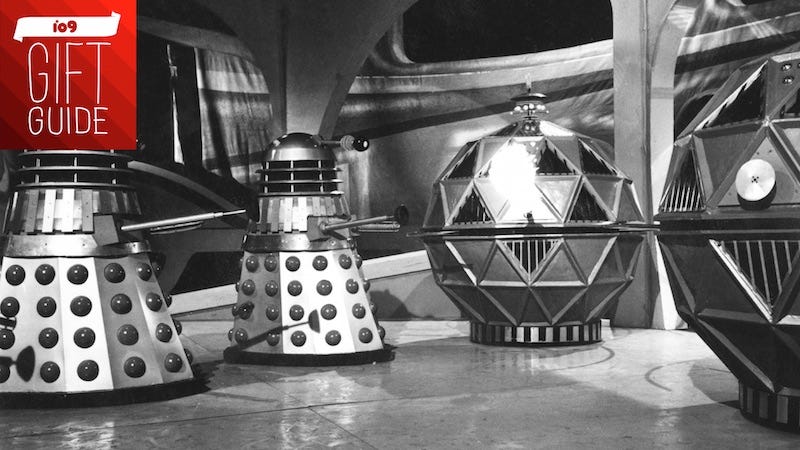 It's the most wonderful time of the year—and the most obnoxious. Trying to figure out gifts for nerds is hard, because they usually buy themselves whatever toys or movies or books they want. What to do? Here's what—you read this gift guide, which compiles more practical gifts that the geekily-inclined in your life will still love.
---
POP CULTURE ART
Age of Ultron by Matt Needle Character Posters
Man, there were so many characters in that movie. These stylish posters give each of the heroes (and Ultron) a chance to shine on your walls. You can order them at Hero Complex Gallery for $35 each.
---
DC Bombshells Harley Quinn Art Print
Harley Quinn was made for the retro pin-up style of DC's Bombshells line. This is our favorite of the collection. It's $14.95 at Qmx.