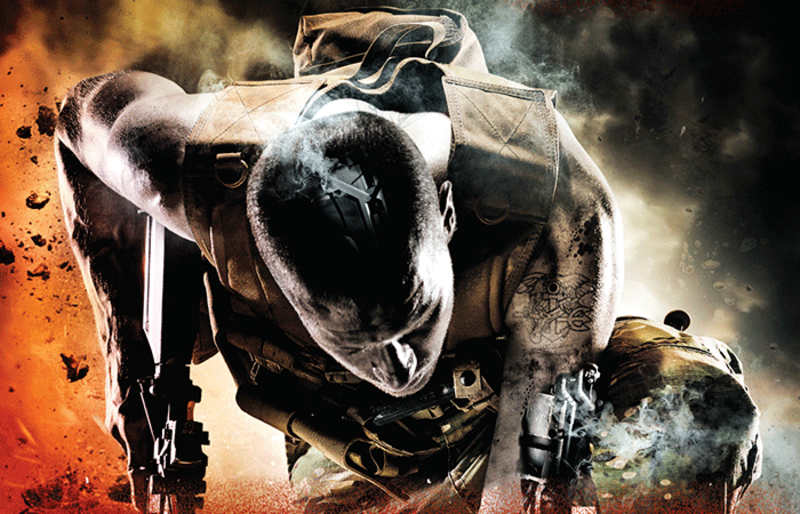 I've been a big fan of Myke Cole's novels for a while now - his last book, Gemini Cell, was a particularly good blend of zombie, military and romance genres. His latest, Javelin Rain, isn't quite so innovative, but it carries the momentum of the series forward nicely.
At the end of Gemini Cell, former Navy SEAL Jim Schweitzer was reanimated as part of a covert military unit that sent similar soldiers whose talents were useful even after death. Schweitzer had joined the program only after he was told that his young son and wife had been killed. When that turned out not to be the case, he escaped and went on a desperate chase to rejoin his family.
Spoilers ahead.
The first book in the new sub-trilogy of Cole's Shadow Ops universe was a good romance, but only the start of the story. In Javelin Rain, he still has to contend with the fact that his former comrades are after him, with his wife Sarah and son Patrick in tow.
As Cole noted in our interview with him last week, this novel focuses on one particular aspect of military life: the trauma of warfare:
This works particularly well in this novel: Schweitzer is permanently marked by his service and situation, and reconnecting with Sarah and Patrick are incredibly difficult. Cole makes this literal for the soldier: his son is afraid of the monster that his father appears to be, while his wife tries to adapt to the changes that have taken place.