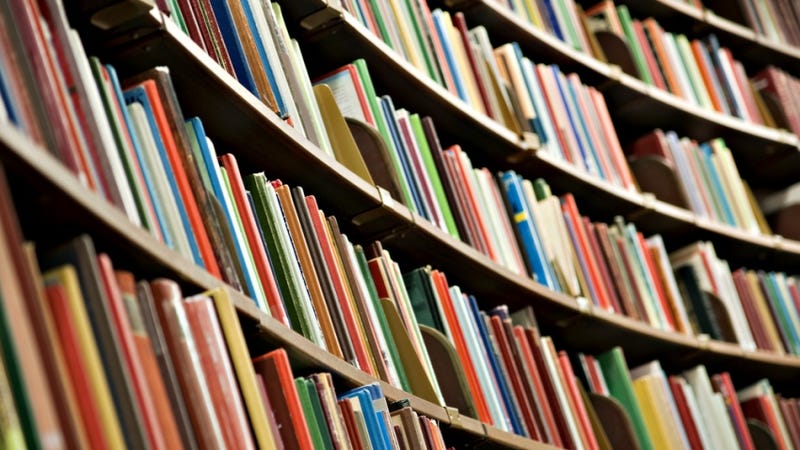 The Hugo Awards proved once again that progress trumps nostalgia, as women, especially women of color, were the top winners of the night.
The winners were announced Saturday at MidAmeriCon II, held this year in Kansas City. Female writers, editors and artists took home seven individual awards. All four categories for works of fiction went to women, three of whom were women of color. That's pretty amazing, considering 2007 only had one woman nominated for a work of fiction, and she didn't win.
The big victor of the night was N.K. Jemisin, who won Best Novel for The Fifth Season. In her acceptance speech (read by Campbell nominee Alyssa Wong), Jemisin, a black woman, expressed how thrilled she was that people "would choose to vote for the story of a forty-something big-boned dredlocked woman of color waging an epic struggle against the forces of oppression."

Sadly, the Rabid Puppies once again flooded nominations. Jemisin had some choice words for the group:
"Only a small number of ideologues have attempted to game the Hugo Awards. That small number can easily be overwhelmed, their regressive clamor stilled, if the rest of SFF fandom simply stands up to be counted. Stands up to say that yes, they do want literary innovation, and realistic representation. Stands up to say that yes, they do just want to read good stories — but what makes a story good is skill, and audacity, and the ability to consider the future clearly rather than through the foggy lenses of nostalgia and privilege."
For the second year in a row, Theodore Beale (aka Vox Day) attacked the Hugo Awards with his online group, Rabid Puppies. Beale published a slate of nominees, mostly conservative writers and people from his own publishing house, and told his followers to vote them en masse. They nabbed over 60 nominations, with four categories dominated by Beale's picks.
This strategy was started for last year's awards by Sad Puppies, a group focused on more conservative and traditional sci-fi writers. Their belief was that the Hugos were focusing too much on social issues and forced diversity, and wanted to return to the nostalgic roots of science fiction.