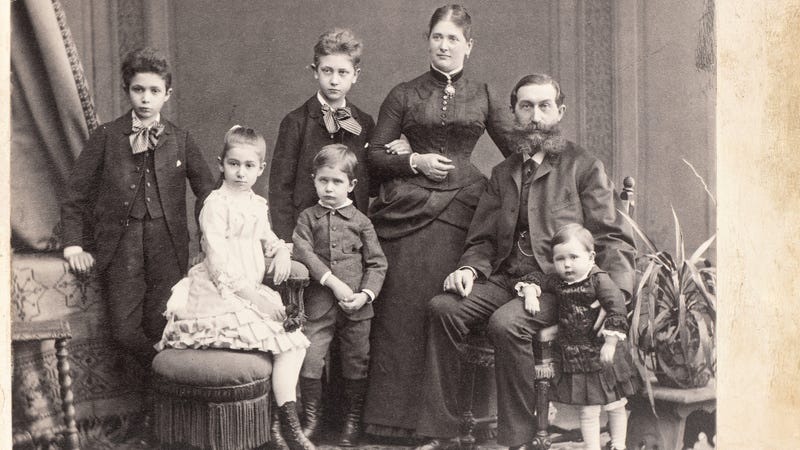 As many parents can attest, siblings tend to be more different than alike. Some of this may be the result of our birth order, and how we're subsequently raised. What's more, birth order may influence our health and sexuality too. Here's what you need to know about how your birth rank affects your life.
Birth order is an incredibly difficult area to study, and as such, is considered highly controversial.
There are so many factors to consider outside of a person's familial rank by age, including the spacing in years between children, the total number of children in a family, socioeconomic status, the sex of siblings, and environmental circumstances during upbringing. It's not easy to isolate traits that are dependent on birth order.
And indeed, a 1983 meta-study by Ernst and Angst, which looked at birth order studies done between 1946 and 1980, threw much of this area into question. Many psychologists, to this very day, minimize the role of birth order and its effects on our personalities. And the preponderance of conflicting literature on the matter hasn't helped, either.
But over the course of the past four decades, psychologists have continued to look into the issue — and they're discovering that there may in fact be something to it.
Birth Rank and Personality
Alfred Adler, a peer of Freud and Jung, was one of the first theorists to use birth-order position for assessing clients. But the most important modern psychologist to rigorously study the topic was MIT's Frank Sulloway.