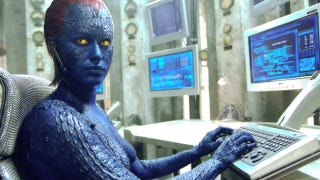 A somewhat tongue-in-cheek article in The Guardian is proposing some rather interesting predictions for the future of humanity — changes to human form and function that would even make some of the X-Men jealous.
To make his predictions, Dean Burnett worked under the assumption that biotechnology will be used to address ongoing selectional pressures.
"Evolution is obviously a complex process," he writes, "But it's also a slow process. This means you can make claims about it and by the time it progresses to the point where you're proved right or wrong, you'll be long dead so it won't matter."