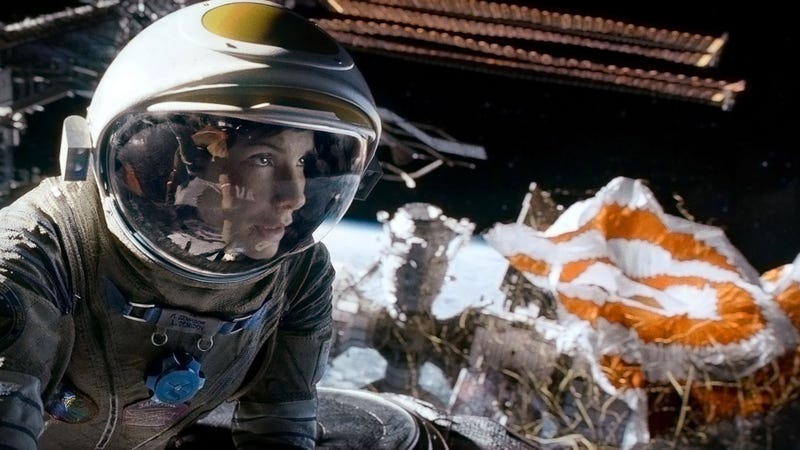 Hit film Gravity offers a hyper-realistic portrait of life in space, including the possibility that an avalanche of space debris could be fatal. This is a real threat, so we'd better be ready. Here are ideas that scientists, engineers and other experts have proposed to reduce the space junk threat, and clean up our orbital disasters.
Before we get into the nitty-gritty of Active Debris Removal (ADR), it's worth reviewing the problem that is space debris.
Since the dawn of the space age, there have been more than 4,900 launches and some 6,600 satellites parked into orbit. Of these, about 3,600 remain in space, of which approximately 1,000 are still operational. No doubt, we've introduced rocket-loads of material to space — a hefty portion of which has largely escaped our control. Approximately 65% of all catalogued space junk originated from break-ups in orbit, including those caused by about 240 explosions (mostly explosions of rocket bodies) and some 10 collisions.
Source: ESA.
As it stands, the total amount of space debris amounts to
29,000 for sizes larger than 4 inches (10 cm)
670,000 larger than 0.4 inches (1 cm)
170 million larger than 0.04 inches (1 mm)
These objects consist of such things as spent upper stages of rockets, decommissioned or broken satellites, and mission related detritus, like launch adapters, lens covers, and even thin copper wires.