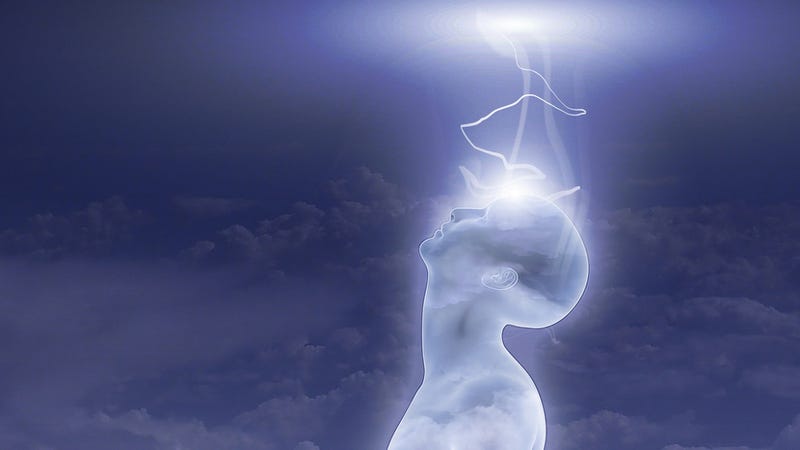 Anesthesia was a major medical breakthrough, allowing us to lose consciousness during surgery and other painful procedures. Trouble is, we're not entirely sure how it works. But now we're getting closer to solving its mystery — and with it, the mystery of consciousness itself.
When someone goes under, their cognition and brain activity continue, but consciousness gets shut down. For example, it has been shown that rats can 'remember' odor experiences while under general anesthesia. This is why anesthesiologists, like the University of Arizona's Stuart Hameroff, are so fascinated by the whole thing.
"Anesthetics are fairly selective, erasing consciousness while sparing non-conscious brain activity," Hameroff told io9. "So the precise mechanism of anesthetic action should point to the mechanism for consciousness."
The Perils of Going Under
The odds of something bad happening while under anesthetic are exceedingly low. But this hasn't always been the case.
Indeed, anesthesiology has come a long way since that historic moment back in 1846 when a physician at Massachusetts General Hospital held a flask near a patient's face until he fell unconscious.
Related: The history of anesthesia