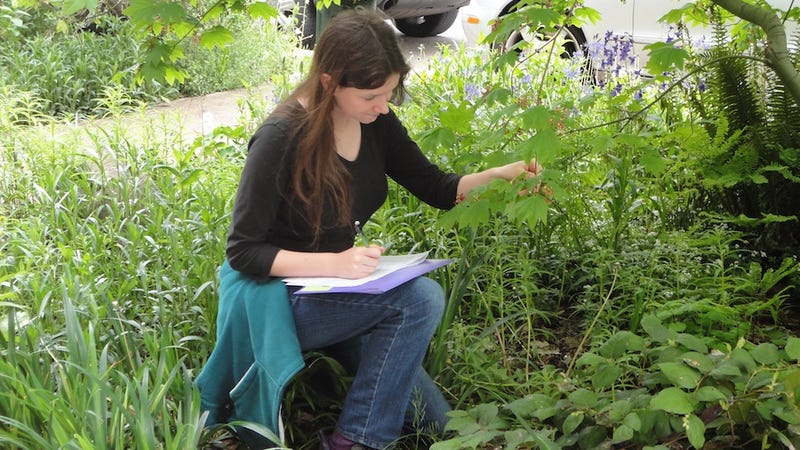 Anybody can contribute to the progress of science! There are plenty of "Citizen Scientist" projects that let you help with scientific research. But one question lingers: How reliable are the results produced by non-experts? A new study provides some good news.
The new research, which was published last month in the open-access journal PLOS ONE, focused specifically on the Geo-Wiki Project. The goal of the project is to improve the quality of global land cover maps, said study lead author Linda See, a geographer with the International Institute for Applied Systems Analysis in Austria.
There are several global land cover maps that scientists often use in their research, including GLC-2000, MODIS and GlobCover. However, these maps frequently disagree. "When I overlay the maps, one of the maps may tell me that there should be cropland here, while another map says it should be grassland," See told io9.
Improving Participation With Competitions
To help correct the discrepancies, the Geo-Wiki Project enlists citizen scientists to analyze those points of disagreements — using a Google Earth interface on the website — and determine the land covers that are really at those spots. Of course, getting people involved in citizen science projects isn't always easy, so the Geo-Wiki overlords began running themed competitions, in which people could win Amazon vouchers and co-authorship on scientific papers resulting from the competitions.