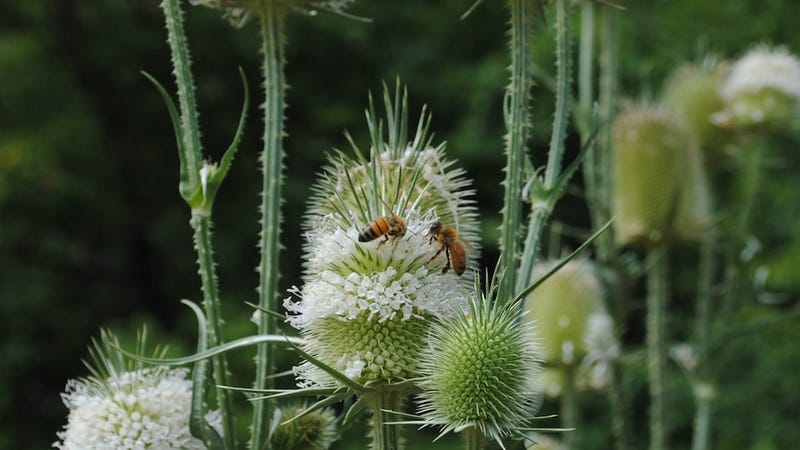 When it comes to greeting their fellow insects, honeybees preferentially use their right antennae. In fact, without their right antennae, the insects may not even be able to tell friend from foe, according to a new study.
Neuroscientist Giorgio Vallortigara and his colleagues suggest there may be a link between social life and this kind of directional bias in behavior and the brain, even for humans.
We've long known that humans exhibit brain lateralization. That is, the two halves of our brains are not exactly alike, with each hemisphere specializing in certain cognitive functions. For a long time people thought lateralization was reserved for humans, but we now know that the trait is actually widespread among vertebrates, existing in everything from other mammals, to frogs, to birds.
Usually, the right hemisphere is responsible for handling quick responses to novel events, such as escaping from an attacking predator, while the left hemisphere deals with routine behaviors and responses that require the consideration of alternatives, such as searching for food.
Brain lateralization is often associated with directional or side biases; people, for example, are typically either left-handed or right-handed.