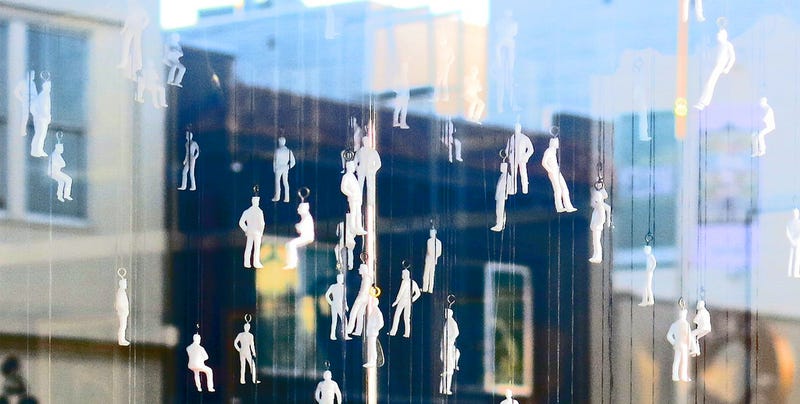 We used to have white flight. Now, in city centers, we have something that one policy researcher calls white infill. So what happens when a bunch of white people start moving in? The changes are a lot more profound than getting a new Starbucks on the corner.
Photo by torbakhopper
Actually, it probably does mean getting a Starbucks or another upscale cafe, as many people protesting the gentrification of New York's Harlem neighborhood have pointed out. But it also means a lot of other changes, mostly economic, which lead to dramatic cultural shifts.
Put simply, across the United States, white infill is associated with gentrification.
Sociologist Ruth Glass coined the term "gentrification" to describe class struggles in London's Notting Hill and Islington areas. In 1964, she wrote about how gentrification took place after rich Londoners moved to these previously working-class areas, displacing their current residents. What's crucial about Glass' idea is that gentrification describes how wealthy migrants push out low-income locals .