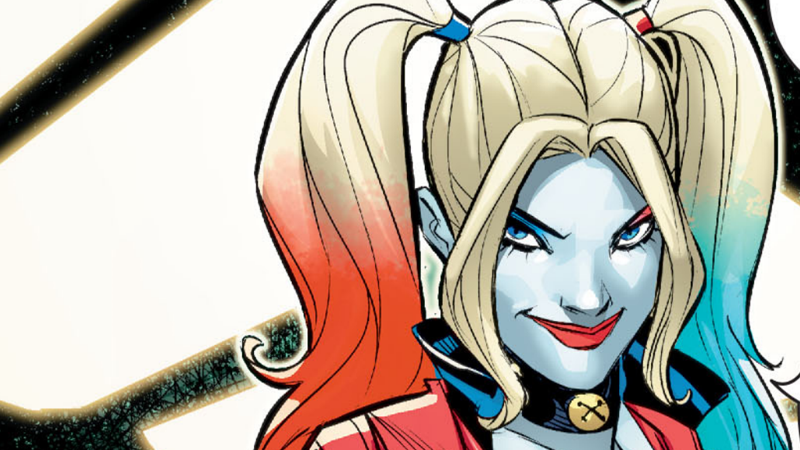 Usually, when it comes to comics adapting elements from comic book movies, it's on Marvel Comic's end—but for once, this one is a DC joint, and it's happening way before the movie in question is out.
Minor spoilers for Harley Quinn #26, by Harley Quinn #25, by Amanda Conner, Jimmy Palmiotti, John Timms, Chad Hardin, Hi-Fi, and Tom Napolitano.
Following her incredibly satisfying beatdown on the Joker last month, Harley has returned to New York, ready for a break from anything related to Gotham City, and to live her life as she fits... which includes taking part in roller blade fight clubs, because of course it does?