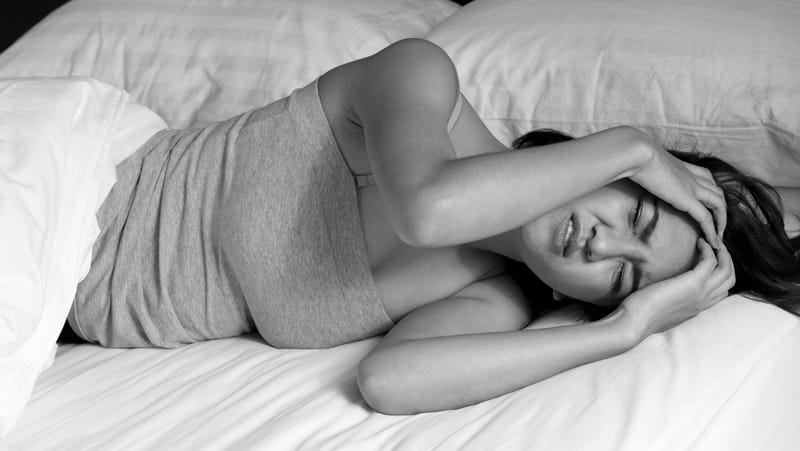 If the nausea and dry mouth induced by a raging hangover isn't bad enough, a new study shows that it also impairs your brain function and reaction times.
Scientists who study hangovers usually focus on the physiological symptoms. But the new analysis, which is to be presented later today at Keele University (August 1), considered the ways it influences cognitive functioning.
Now, the researchers didn't study the effects of drinking alcohol per se. Their analysis was specific to hangovers — that not-so-pleasant set of symptoms that linger as alcohol levels in the body return to zero.