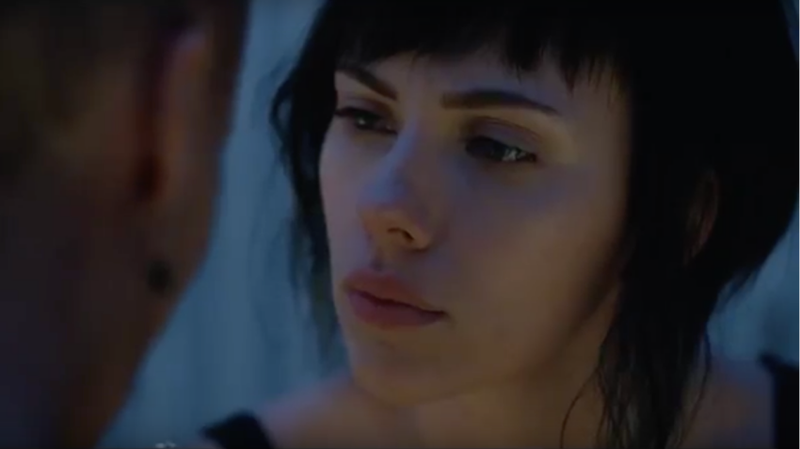 The Ghost in the Shell producer Ari Arad has acknowledged that some "people online" are upset that Scarlett Johansson is playing a protagonist who was originally Asian, but that the fans he's friends with were okay with it so it probably won't matter.

"Everyone I know personally who is a fan thought it was awesome," Arad said.
After the casting announcement went out for Ghost in the Shell, several fans spoke out against whitewashing the protagonist, preferring to see an Asian actress take on the role of Motoko Kusanagi. And even though she's simply called "The Major" now, Johansson's character looks to be at least part Japanese, which goes against producer Steven Paul's assertion that the movie's taking on more of an "international approach" in regards to her casting.