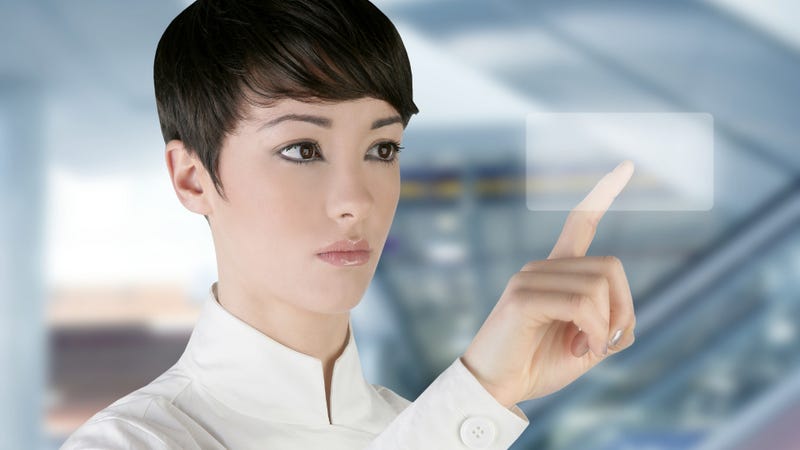 Starting this November, German parents will be able to select male, female, or "indeterminate" when filling out their newborn's birth certificate. This means that parents won't have to label their baby's gender, thereby allowing those born with intersex characteristics to make a decision later in life. Or not.
The new law, which goes into effect on November 1, was passed back in May, but has only now started getting widespread attention — a mere six weeks after Australia became the first country in the world to introduce legal guidelines on gender recognition. Back in July, the country added "intersex" and other gender designations to official documents, like passports.
An intersex person is someone who has a variation in sex characteristics, including chromosomes and genitals that don't allow them to be identified neatly as either male or female.
A famous example is South African sprinter Caster Semenya. In her case, she has internal testes which produce elevated levels of testosterone. Though her sex is ambiguous, she identifies as female, which has led to a number of problems for her as an athlete.