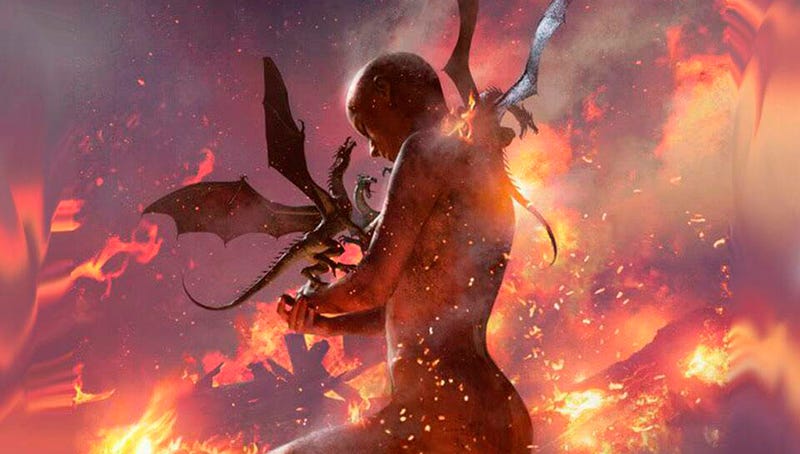 When we interviewed A Song of Ice and Fire author George R.R. Martin at Comic-Con, we decided to drill down and ask some intense questions. Like, is this series only seven books long because some subplots took over the story? Are the Dothraki one-dimensional stereotypes? What does he think of Sliders? Here's what he told us.
Warning: Major spoilers for A Feast for Crows and A Dance With Dragons below!
Note: Our George R.R. Martin interview was too epic in length to include in full here. The complete unedited version can be read over here.