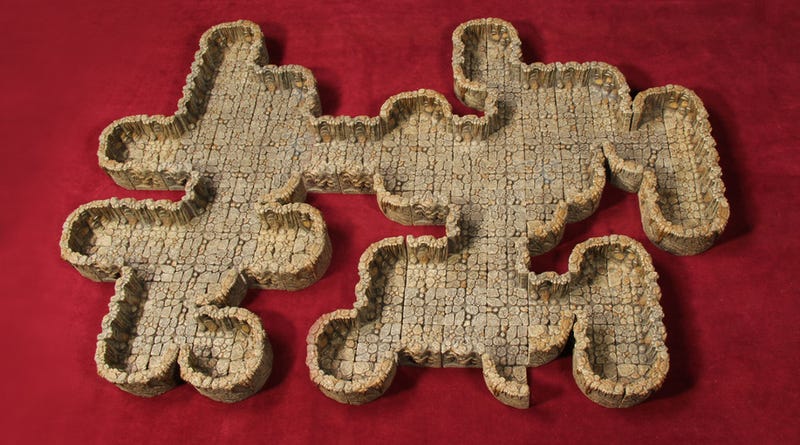 The savvy tabletop gamer can find lots of great deals on games, terrain, and more. Luckily, I've done most of the work for you. Check out these excellent springtime game sales.
Note: a few of these sales are affiliate links, but none of them are paid ads, just some deals I found.
The Song of Ice & Fire RPG is one of my favorites, and Green Ronin currently has the PDF version of the core book bundled with Orbit, the biography of George RR Martin, and the Unofficial Game of Thrones Cookbook over at DriveThruFiction. The whole package is selling for $17.99, 40 percent off the original price of all three books purchased separately.