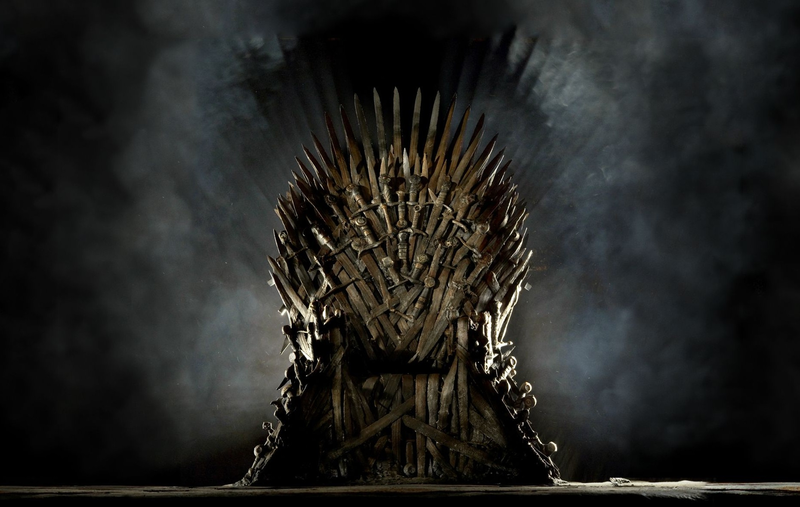 In the last season of Game of Thrones, there was some pretty horrific moments depicting rape, which has added on a level of scrutiny to the HBO show and its depiction of sexual assault. Now, it looks like showrunners are reacting to the criticism for the upcoming season.
(Warning for those who need it: discussion of rape scenes in storytelling)
In 'Breaker of Chains', we watched as Jaime Lannister raped his sister, and just a couple of episodes later, later, Sansa Stark was raped by her husband. The backlash against the show has been intense, and according to Forbes, there are changes on the way.