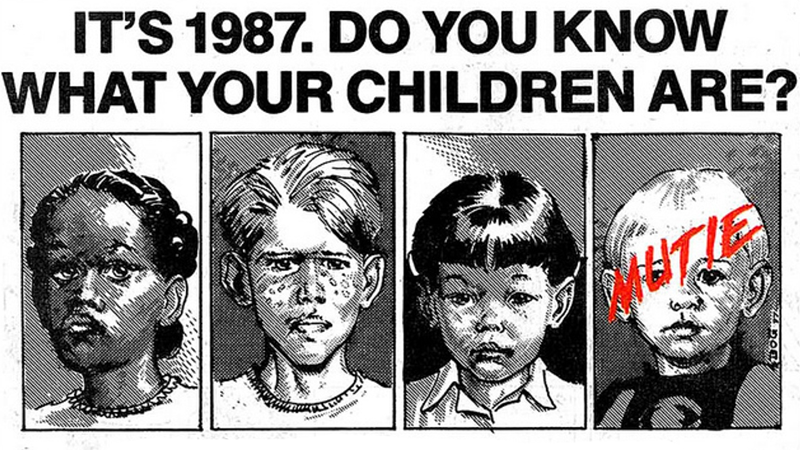 We're about to get another Marvel TV show—but this one is coming to Fox, as part of plans to expand the mutant universe beyond the X-Men films. But with its arrival, one previously announced X-show between has already been canceled.

Revealed by Variety, the untitled series does not appear to have roots in a specific character or comic series like Hellfire and Legion, but still deals with the long-running themes of prejudice and persecution mutants face in Marvel's comic universe. The show will follow a family on the run from the government after two parents discover their child has mutant powers, leading them to join an underground resistance group of mutants fighting back for their survival.
Nix will write the series—a co-production between Fox and Marvel Television, with Fox handling physical production of the show—and Executive producer alongside Bryan Singer, Lauren Shuler Donner, and Simon Kinberg from Fox, as well as Jeph Loeb and Jim Chory from Marvel.