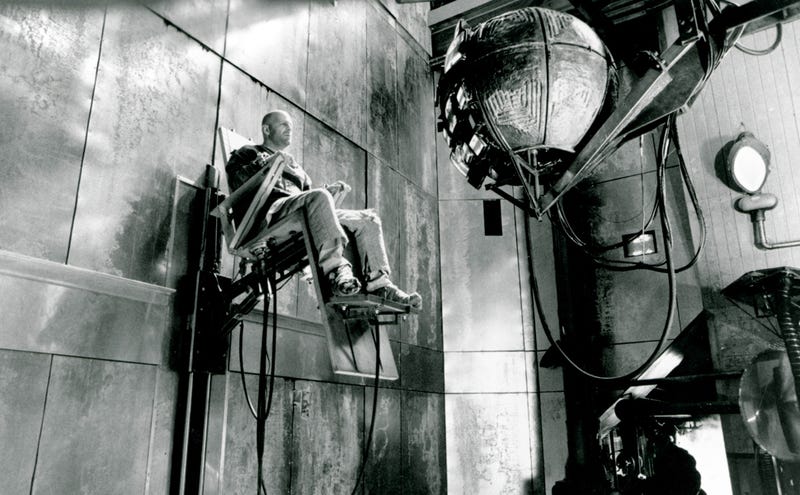 Everybody says we're in a new golden age of television, but what's coming next? What exciting new series is looming on the horizon? What pilot will earn the next cult following and clever hashtaggery on Twitter? Here is our list of all the science fiction and fantasy TV shows that are filming pilots.
Top image: Twelve Monkeys.
FOX
Gotham
The adventures of Young Jim Gordon (played by The OC's dreamy Ben McKenzie) is 100% coming to television (it has a series order and a rather large cast). Besides Gordon, the TV show will also star a sad young Bruce Wayne (reeling from the recent death of his parents), Detective Harvey Bullock (played by Donal Logue), The Penguin (young), Alfred, and more. We have so many feelings about this show, which could be either Gotham Central or Gotham Babiez, we're not sure which yet.
Last Man on Earth
Our favorite creators Phil Lord and Chris Miller' (The LEGO Movie, Clone High, HIMYM, 21 Jump Street, Cloudy with a Chance of Meatballs) are returning to the small screen. There's not a lot of news on the show, other than it's already been picked up for a series and is a single-camera comedy about the last man on Earth. Right now it's being called a "single-lead show." And also no, sorry this is not based on Y: The Last Man.