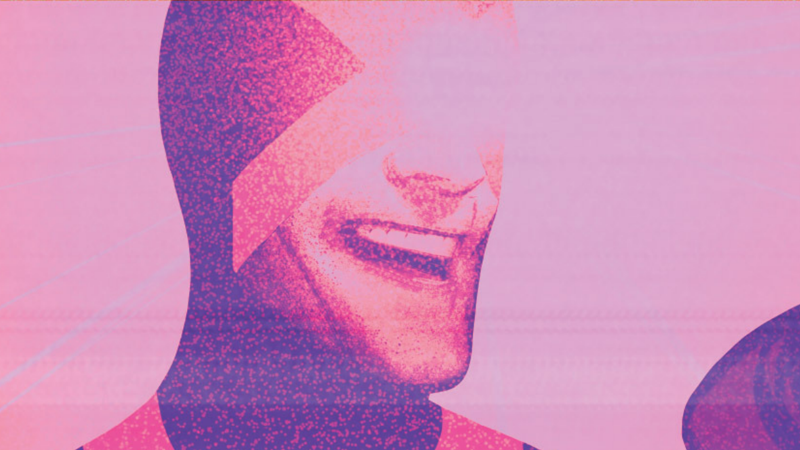 Scott Summers has not been in Marvel's new X-Men books. Okay, well, his time-displaced teen self has, but that's a long story for another time. But while Cyclops has been absent, he's had a very strong presence in the X-Men's current adventure—for very bad reasons. And his latest moment is no exception.
Spoilers ahead for Extraordinary X-Men #4, by Jeff Lemire, Humberto Ramos, Edgar Delgado, Victor Olazaba, and Joe Caramagna.
We still don't know a lot about what Cyclops did in the 8-month period between the end of Secret Wars and the start of Marvel's "All-New, All-Different" wave of comics, but there's been enough insinuations. Although Uncanny X-Men #600 seemingly ended with Scott, who had spent years wracked with anger after he killed Charles Xavier, uniting Mutantkind in peace. His much feared "Mutant Revolution" was in fact to show the world that Mutants could come together in one place and not lash out in anger.
Something changed in him after that, and when the Inhuman terrigen mist covered the world, creating new Inhumans and poisoning/sterilizing Mutants, Scott apparently attacked the Inhumans and died in the process.