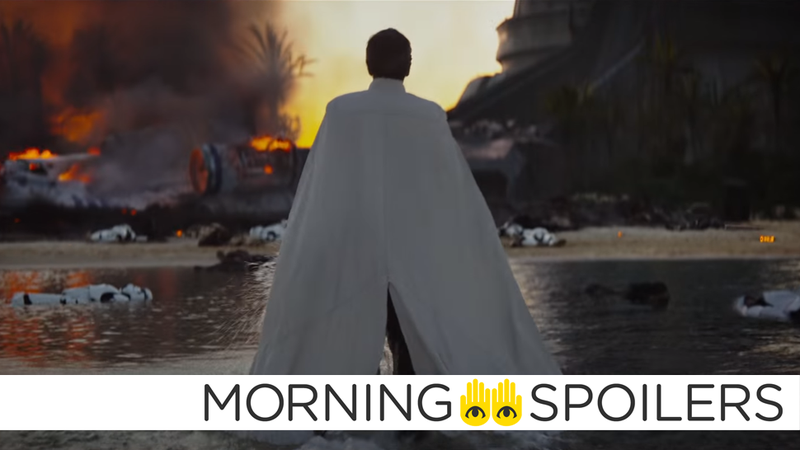 Marvel may have the cinematic rights back to one of its oldest characters. Bryan Singer thinks Mystique could get her own X-Men spinoff movie. Hayley Atwell reveals what might have come from a third season of Agent Carter. Plus, a new clip from Preacher, and Captain Marvel director rumors. Spoilers Now!

Rogue One: A Star Wars Story
Earlier this week, news broke that Rogue One was facing alarming-sounding reshoots following poor testing screenings—news which was later expounded on with further reports that painted the reshoots in a far less worrying light, indicating that they were more to improve the film even further following the success of The Force Awakens and make it more tonally in line with what's expected from a Star Wars film.