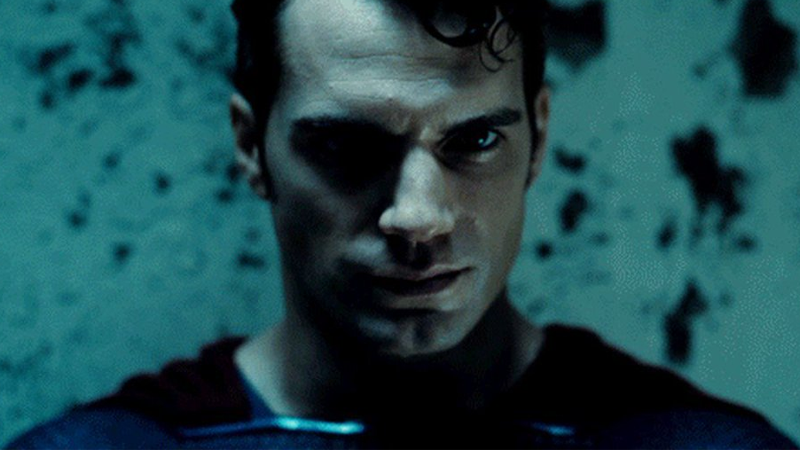 Given what he went through in Batman v Superman, if it's the update to the Superman costume we think it is, it'd make sense. If it isn't, then we're being fooled by an Instagram filter and in that case god damn you, Henry Cavill, you sneaky devil.

The internet is abuzz thanks to Henry Cavill taking to Instagram to tease his Justice League filming courtesy of a new picture of the Superman suit:
Naturally, comic fans are flipping out because they believe Cavill is revealing that Superman will don a black suit in the movie—an homage to his uniform in The Death and Return of Superman, the arc from which Batman v Superman borrowed, which features Doomsday and Clark's battle to the death.