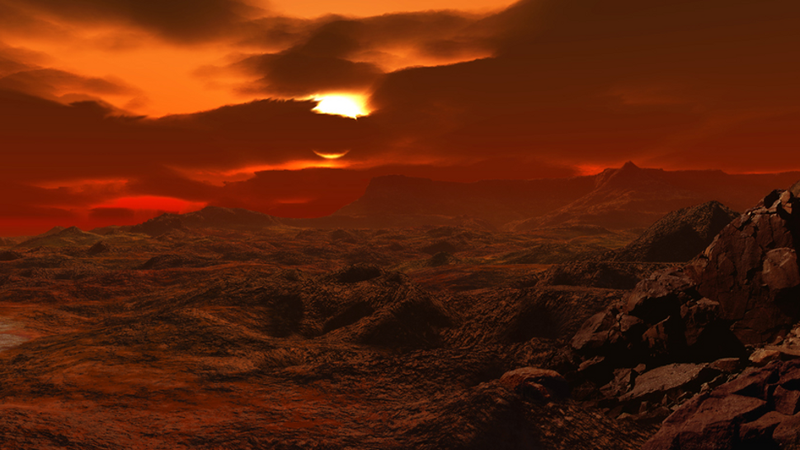 A new study from the University of Victoria is suggesting that our atmosphere is far more susceptible to a runaway greenhouse effect than previously assumed.
The culprit here is the sun and its ever-increasing level of activity. Our planet has attained a delicate state of equilibrium in which it releases or blocks as much incoming energy from the sun as it can absorb.
But eventually, once the sun enters into its late stages, the increase in its brightness and thermal activity will result in untenable levels of trapped radiation. This will result in a runaway greenhouse effect and cause the Earth to overheat. Our oceans will boil, filling the atmosphere with steam — creating a suffocating blanket that will likely turn it into a Venus-like world. Water vapor is a particularly nasty greenhouse gas, as it absorbs thermal radiation from sun-warmed surfaces — thus making the effect even worse.