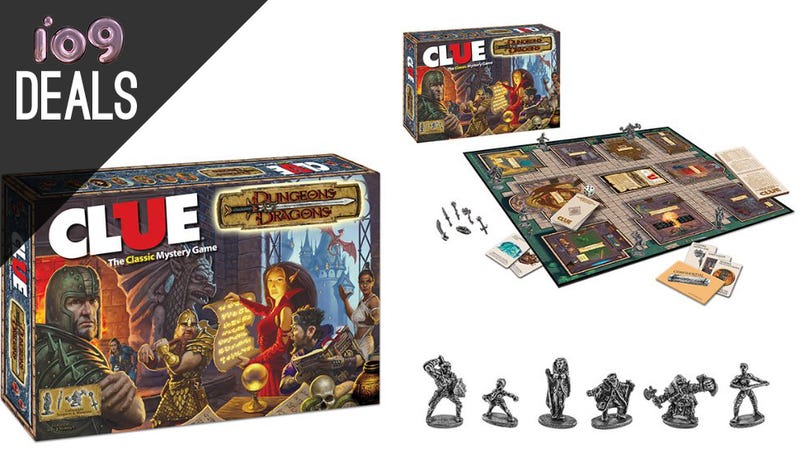 Who Killed the Archmage? Was it Tordek in the Dragon's Lair with the Flaming Battle Axe? The Dungeons and Dragons Clue board game is sitting close to its lowest price ever today, an unavoidably good time with the right group of friends that deserves a spot in your board game collection. [Amazon]
---
If you love the idea of ditching cable in favor of a Mohu Leaf antenna, but don't relish the idea of hanging the thing from your wall, the Mohu Curve can rest behind your TV or on a shelf with the included stand, while offering the same great performance as the Mohu Leaf Ultimate.
---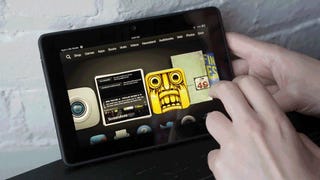 While it might feel weird to buy a Kindle Fire from a store that isn't Amazon, Staples today is taking $60 off the 7" HDX models, and $30 off the 7" Kindle Fire HD.
---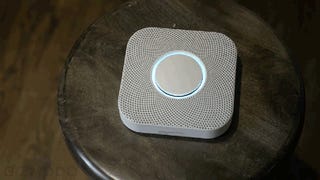 The Nest Protect took the seemingly mundane and static smoke alarm, and brought the entire product category into the future. The downside; it costs $129. Today at Home Depot though, you can pick up a pair of them for just $199, representing $59 in savings. You get the most out of the Protect when you have several of them scattered around the house, so you'll want to buy at least two regardless.