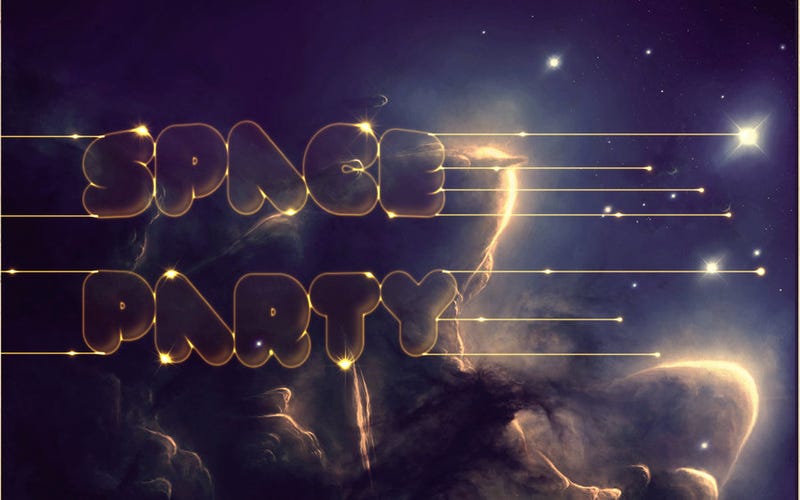 We've got a Green party to advocate for environmental causes on Earth. But what about a Space party? With a burgeoning private space industry, and the International Space Station in full flower, maybe it's time for space advocates to represent their interests politically. What would that look like? Let's do a thought experiment.
Image by corumm on Deviant Art
The Goals of the Space Party
First we need to ask what a Space party would advocate for. It seems to me that the Space party's goal would be to help humanity explore space, both for resources and potential colonization. That would mean that the agenda for such a party would be to fund basic research into fuels and engines that could be used in space exploration, as well as the kinds of habitats we'd need in order to live in space or another world full time. It would also mean doing more robotic reconnaissance missions to find out what exactly the resources are that we can exploit in space, without doing the kind of environmental damage that we've done on our own planet.
I think those are worthy long-term goals, and I'm sure we could add more to them. But there are also a lot of short-term goals that the Space party would need to deal with.
Space Junk and Liability
For example, we're fast approaching a time when we need to start thinking about how nations and private entities will be held accountable for their space junk. Right now there is an estimated 5,000 tons of debris up there orbiting the planet, and it's dangerous for explorers and for new vessels and satellites. How are we going to clean that up? Who is responsible if the ISS is smashed with a chunk from a dead satellite? Or a person is smashed with one that comes back down to Earth? A Space party can help us come up with some legal frameworks and international policies for dealing with this growing problem.