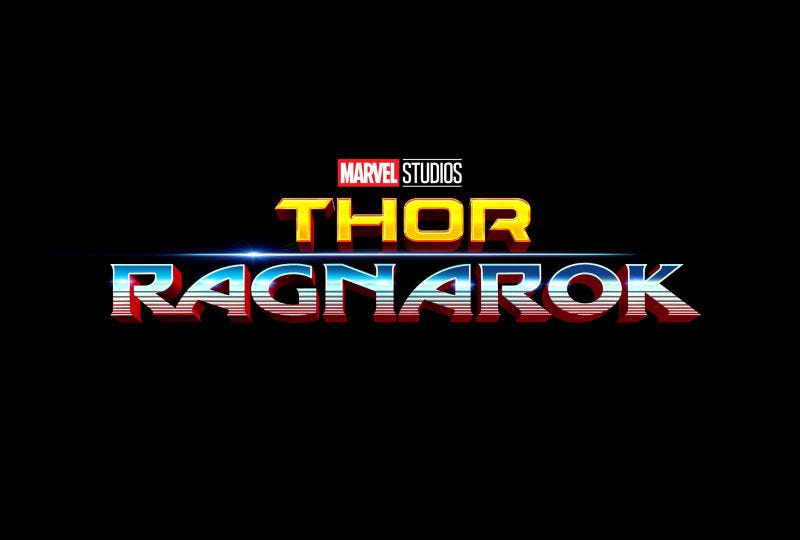 Thor: Ragnarok director Taika Waititi participated in a Reddit AMA on Saturday night, and I'm now officially pumped for whatever Flash Gordon-style amazingness is headed our way.

During the AMA, Waititi was asked about the 1980s-style logo, which debuted at San Diego Comic-Con. He said the new logo was inspired by 1970s and 1980s sci fi fantasy art, "because our film feels like that." Waititi also confirmed that audiences can expect a 1980s vibe from the film, "and more."
"I think [Thor: Ragnarok] will be one of the most adventurous and most 'out there' of all the Marvel movies. It's a crazy movie," Waititi said.