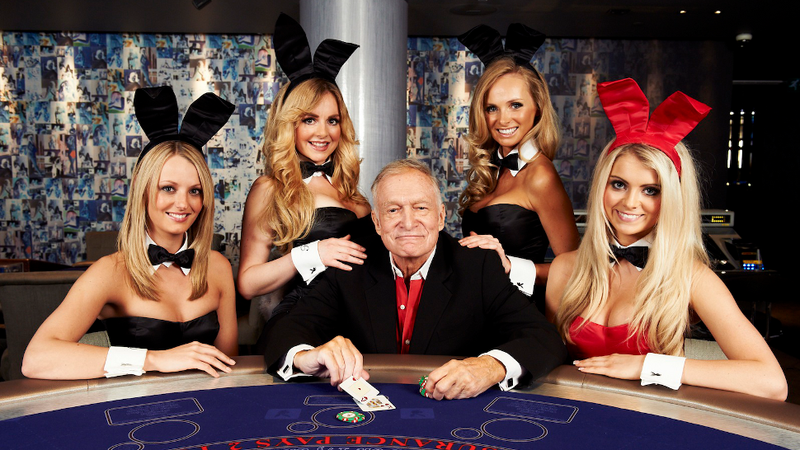 From an evolutionary perspective, human menopause doesn't make a lot of sense. Searching for an explantion for this somewhat uniquely human process, a group of Canadian researchers used computer models to show that menopause is an unintended outcome of natural selection — and men's sexual preferences might be to blame.
No doubt, menopause, or reproductive senescence, is a strange biological phenomenon. Virtually every female creature on Earth remains reproductive until the day she dies. Among mammals, whales have been observed to give birth into their 80s, and elephants into their 60s. Other than humans, the only animals to experience menopause appear to be some whales and captive chimpanzees. The question that scientists have been asking, therefore, is why humans have such a pronounced postmenopausal survival stage.
No shortage of theories
Biologists have come up with a bunch of theories to explain menopause, including the grandmother theory — the idea that women evolved age-induced infertility to help them assist with the rearing of their grandchildren. At a certain level this makes sense; it's a process that improves the chances of their kin surviving. Interestingly, the grandmother hypothesis may also be responsible for human longevity.