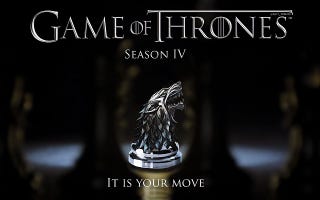 Preorder the Games of Thrones Season 4 blu-ray to lock in your preorder discount and as always get preorder price guarantee.
Just as with season 2, season 3 hit low prices before release, before bouncing back up for quite a while, and we expect the same pricing behavior from season 4.
---
There's a ton of Funimation on sale at Amazon. We'll post a bunch below but also don't be afraid to dig.
---
Best Buy has jumped on the $10 gift card with pre-order bandwagon, which is excellent for PS4 owners, since they obviously weren't going to be getting their games from the Microsoft Store.
Microsoft
Best Buy
---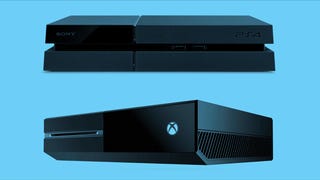 Xbox One Dell bundle with the console, 12 months of Gold, and a $100 Dell gift card for $439.
12 Month Live Gold Membership ($43) | eBay