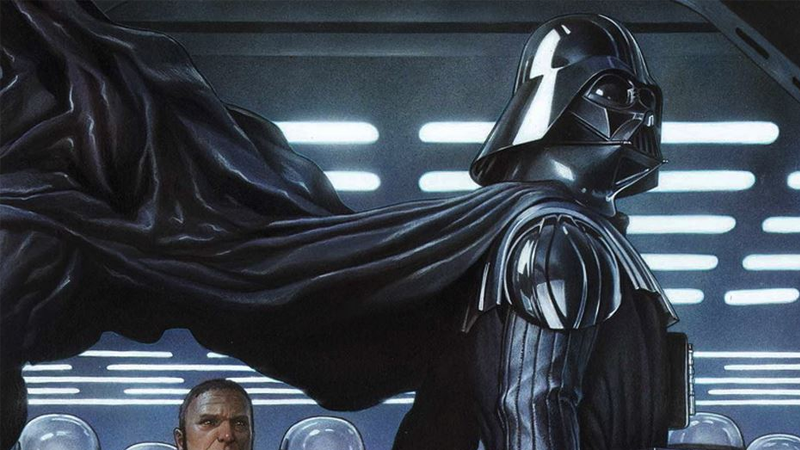 Darth Vader is fearsome. Darth Vader is tragic. But also? Darth Vader is the sassiest Sith lord around. From the Star Wars movies to the current comic, Vader is capable of pulling out fantastic insults and comebacks, as easily as his lightsaber. Here are some of the our favorite put-downs from the Dark Lord himself.

"Do any others wish to be my partner?"
When: Darth Vader Annual #1
To Who: A crowd of gala attendees
This delightful comeback comes from Vader's visit to the mining planet of Shu-Torun, a world with a very strict, courtly culture. One of the world's Baron's, Rubix, demands that as a guest of Shu-Torun's royal family Vader must dance with his daughter—and is stupid enough to keep insisting. That is, until Vader flings him into the air with the Force, drops him, and then turns to the stunned court to deliver the above retort.