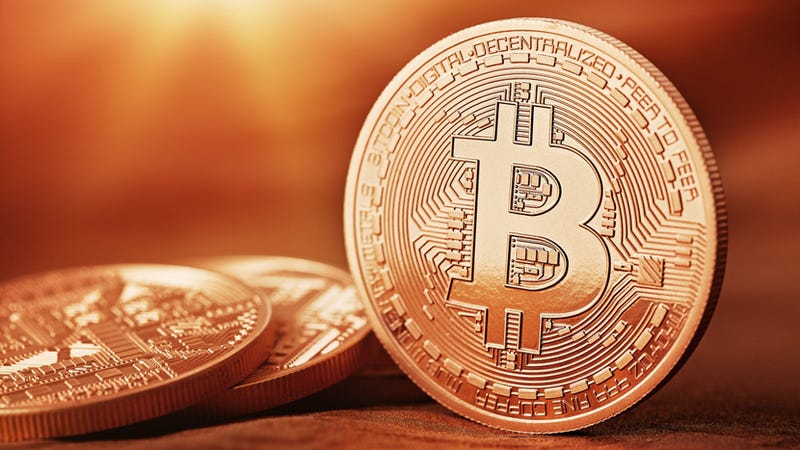 Using a malicious botnet called Pony, cyber criminals have stolen an estimated $330,000 worth of BitCoins, LiteCoins, FeatherCoins, and other digital currencies. It's considered the most ambitious cyber attack on virtual money so far.
Security experts are already familiar with the Pony botnet — a collection of infected computers that take orders from central "command and control" servers. Late last year, it was responsible for approximately two million compromised accounts, but the operators of botnet have now taken Pony's game to the next level.
According to security firm Trustwave, the Pony botnet has stolen some 85 virtual "wallets" that contained BitCoins and other types of digital currencies (estimates include about 355 BitCoins, 280 LiteCoins, 33 PrimeCoins, and 46 FeatherCoins). The firm isn't sure how much money was stolen, but it could be upwards of $330,000 U.S. The heist occurred over a four-month period (between September 2013 and mid-January 2014) during which time Pony managed to steal over 700,000 credentials (including 600,000 website logins, 100,000 email accounts, and 16,000 FTP accounts).