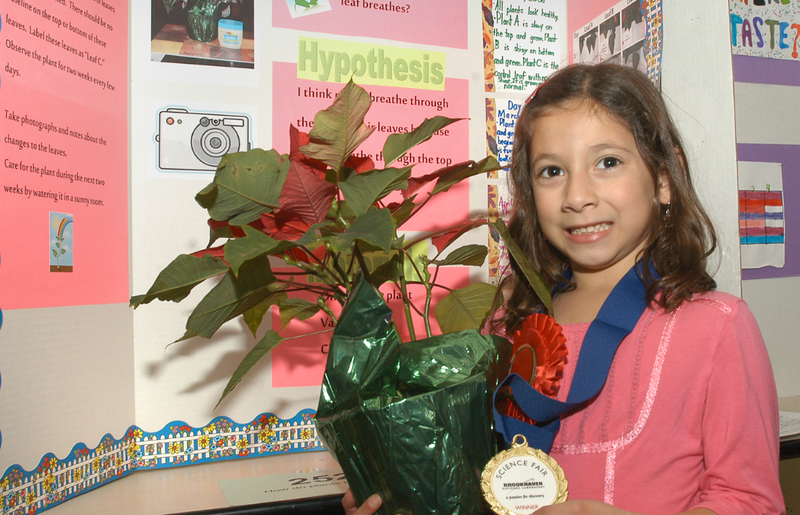 The Heartland Institute, a prominent, Chicago-based organization opposing climate science, has teamed up with the creationist Discovery Institute to launch a smear campaign against a group promoting the nationwide adoption of updated science education guidelines.
The guidelines in question are the Next Generation Science Standards (NGSS), adopted so far by 11 states and the District of Columbia. The National Research Council, the National Science Teachers Association and the American Association for the Advancement of Science—working with 26 state governments—developed the NGSS to update K-12 science education in schools for the first time since 1998.
But, because the NGSS includes material on evolution and how humans are causing climate change, it has faced opposition in some states. Most recently, the Wyoming legislature became the first in the U.S. to reject the NGSS. Lessons on climate change, lawmakers said, would brainwash kids against the state's coal and oil industries.