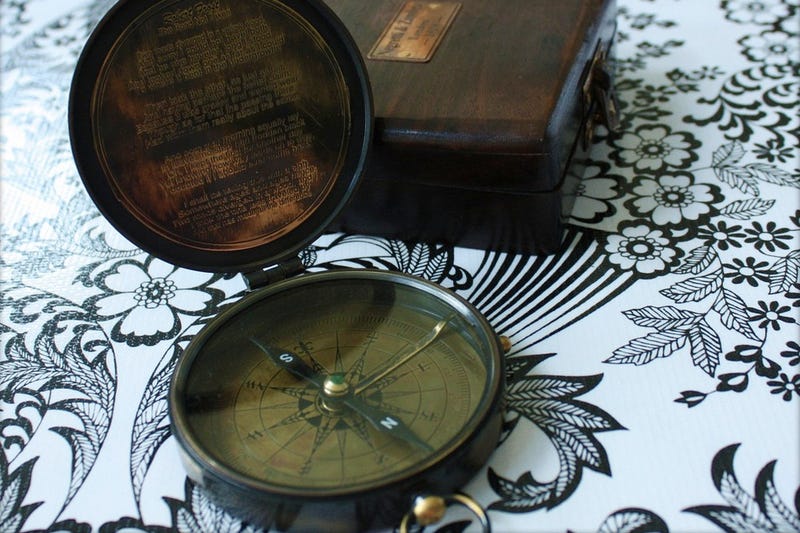 Real-life room escape games are point-and-click puzzle games made real. You and your team are locked in a room, and you have to solve a series of puzzles in order to get out. So how does it all work?
Photo by Calsidyrose.
I'm a sucker for point-and-click puzzle games: Crimson Room, Machinarium, The Mystery of Time and Space, Year Walk, The Room and its sequel. Basically, if you have to translate musical tones into numbers or rifle through couch cushions looking for a key, I'm in.
So when my husband (who asked to be identified in this piece as Tallzilla) came home one day and announced that he and a group of co-workers had just played a real-life room escape game in San Francisco's Japantown, I was jealous. And I had questions.
I'd heard that real-life room escape games existed in other countries, but I hadn't realized there were any in our area. (It turns out there are a bunch in the Bay Area, including one where you get locked in with a hungry zombie.) How did the game work? What kind of puzzles did they have to solve? What happened if you didn't solve them all in time? Did everyone have to work together?