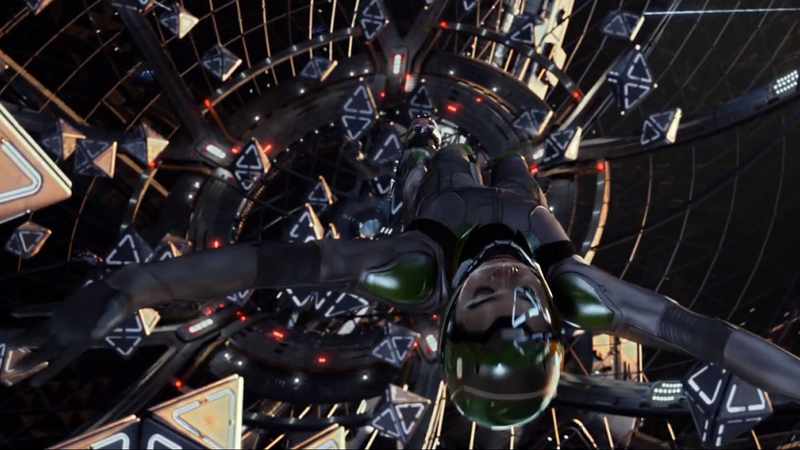 Usually when people organize a boycott of a big Hollywood movie, you sort of assume they'll barely make a dent. But with Ender's Game, it actually seems somewhat possible that the fan boycott of the film could generate enough static to keep the studio from getting the word out.
A bit of backstory: Ender's Game is a classic 1985 novel by Orson Scott Card, about a war between humans and insectoid aliens, known as the Formics or "Buggers." The book has won tons of awards, and is considered a major classic of the genre. In the nearly three decades since writing Ender's Game, Card has established himself as a leading critic of same-sex marriage, and has advocated for laws against homosexuality.
Over the years, Card's homophobic views have caused an uproar — most notably when he wrote a weird gay-baiting version of Shakespeare's Hamlet and when the artist on his Superman comic quit to avoid controversy over his views.