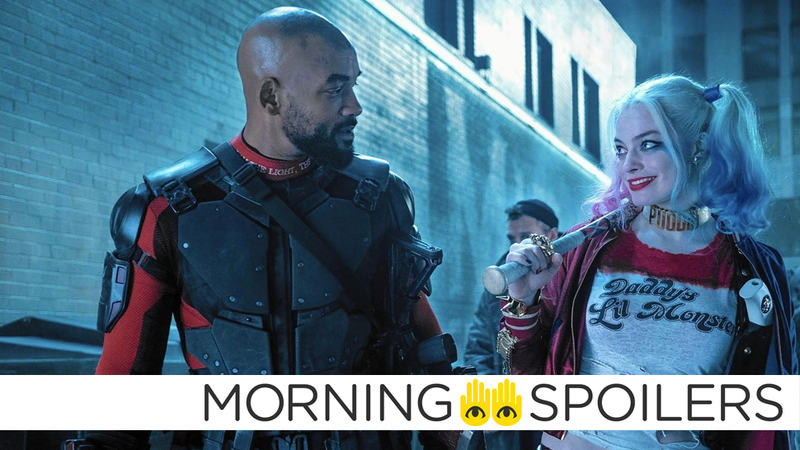 Chris Evans wants in on Spider-Man: Homecoming. A Flash star hints that the season finale has a big connection to the future of Legends of Tomorrow. EA wants to make a Mirror's Edge TV show happen. Plus, new footage from X-Men: Apocalypse, and new pictures from Game of Thrones. To me, my Spoilers!

Suicide Squad Spinoffs
Sources speaking to We've Got This Covered claim that Warner Bros. are considering more spinoffs from the film in the wake of the news about Harley Quinn getting her own female-hero-focused teamup film.