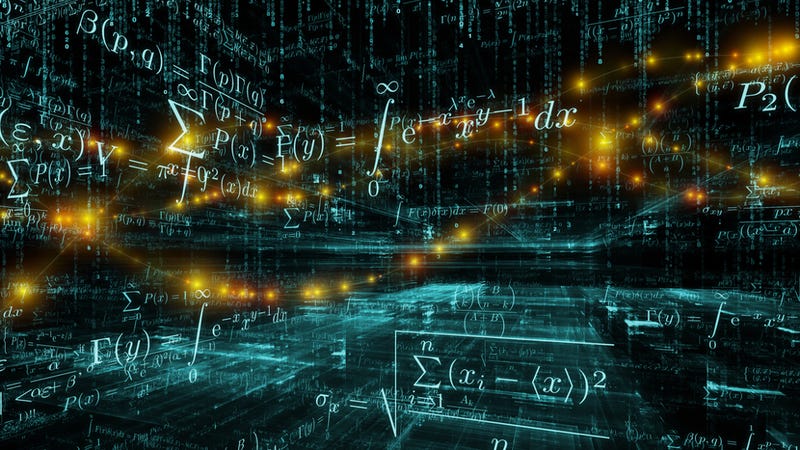 Good news! A computer has solved the longstanding Erdős discrepancy problem! Trouble is, we have no idea what it's talking about — because the solution, which is as long as all of Wikipedia's pages combined, is far too voluminous for us puny humans to confirm.
A few years ago, the mathematician Steven Strogatz predicted that it wouldn't be too much longer before computer-assisted solutions to math problems will be beyond human comprehension. Well, we're pretty much there. In this case, it's an answer produced by a computer that was hammering away at the Erdős discrepancy problem.
In the early 1930s, the mathematician Paul Erdős imagined a random, infinite sequence of numbers containing nothing but +1s and -1s. He was interested in knowing the extent to which such sequences might contain internal patterns. One approach to the problem involves cutting the infinite sequence off at a certain point, and then creating finite sub-sequences inside that sequence (e.g. considering only every third number or every fourth). Adding up these numbers in a sub-sequence yields the discrepancy figure. Complicated, yes, but you can go here to learn more.