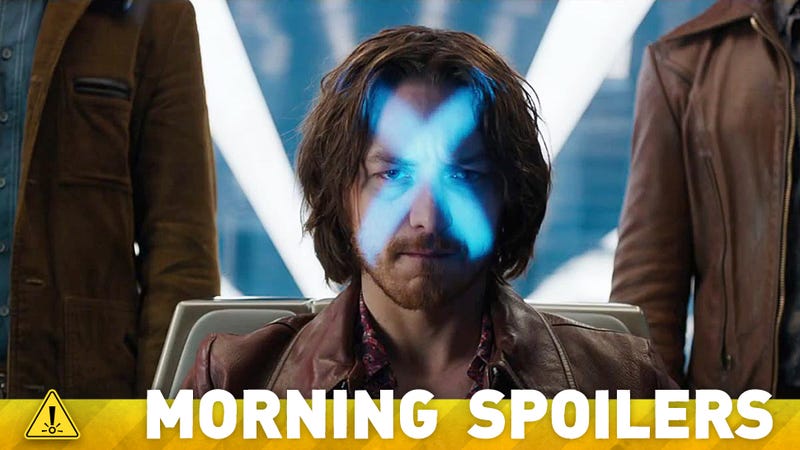 Watch an "action-packed" Game of Thrones teaser. X-Men: Days of Future Past's production designer explains the look of the future Sentinel. Plus, Robert Kirkman previews The Walking Dead's return, plus there's a new clip. And a new trailer from Noah! Halle Berry's husband gets cast in Extant. Spoilers now!
Divergent/Allegiant
Star Theo James says that he and Shailene Woodley have read the entire series and saw the ultimate fate of protagonist Tris Prior (Woodley) in the third book coming from a long way off:
The whole concept of selflessness runs through the entire series so the most natural way for her story to end seemed to be self-sacrifice. And there's this whole crossover with the big Jesus, which you see a little bit with this sense of Abnegation and giving yourself for the greater good. I thought it was the most natural ending.

[Woodley] liked it in a way. Again it felt natural to her in terms of the story arc of the character. In the second book [Insurgent] she's constantly sacrificing herself to the point where my character [Four] is getting deeply frustrated by it and says, 'Do you not have any value for your own life, or the people that care for you?' and she says 'It's not about that.' But if it's going that way in the second book you feel that it's probably gonna end up that way.
---
X-Men: Days of Future Past
Along with all the other covers from Empire, there were looks at the movie's take on the Sentinels. In the magazine, production designer John Mayhre explains their concept for the future Sentinel: