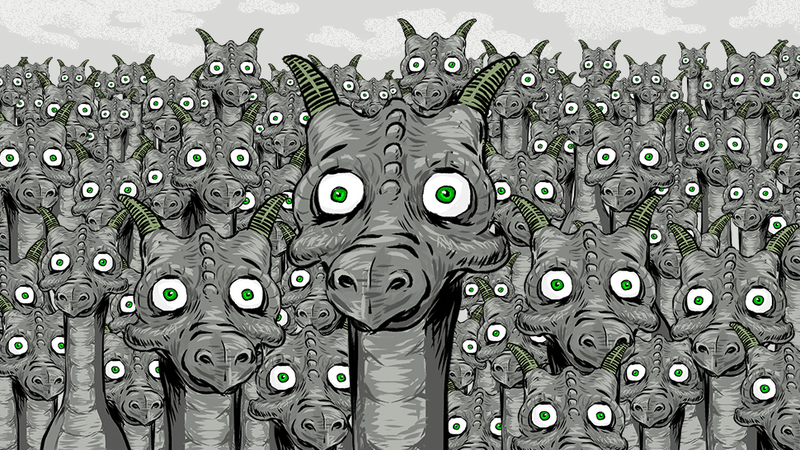 You're reading the first installment in a brand new puzzle series here at io9 – and what better way to kick things off than with the world's most difficult logic puzzle?
The Sunday Puzzle - An Introduction
Some months back, I posted a little brain teaser here on io9. People seemed to enjoy it. Encouraged by the positive response, I decided to float an idea I'd had bouncing around my head for some time: How would you all feel about me dedicating one post per week to a particularly dastardly puzzle or brain teaser?, I asked. Again, lots of positive response. The idea for The Sunday Puzzle was born.