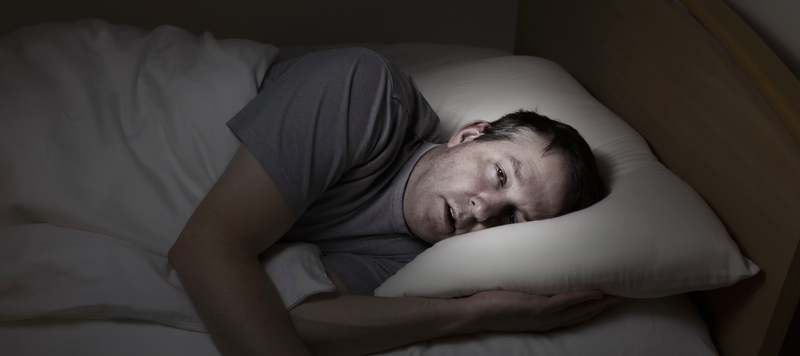 The short answer? Yes, total sleep deprivation can almost certainly kill you. What's less clear is how it does it.
Before we get to the experimental and hypothetical ramifications of total sleep deprivation, let's pause briefly to address the much more pressing and pernicious issue of poor sleep hygiene, the long-term effects of which can also be deadly. THE MORE YOU KNOW, PEOPLE.
The Real Risk
The short-term consequences of poor or insufficient sleep have been well-documented, and include diminished cognitive and motor performance, impaired memory, blunted alertness, and an increased risk of injury – not to mention blighted sex lives. If you've ever pulled an all-nighter, you've experienced these effects firsthand. But even if you rarely go a night without sleep, there's a good chance you've suffered the ill-effects of sleep deprivation.