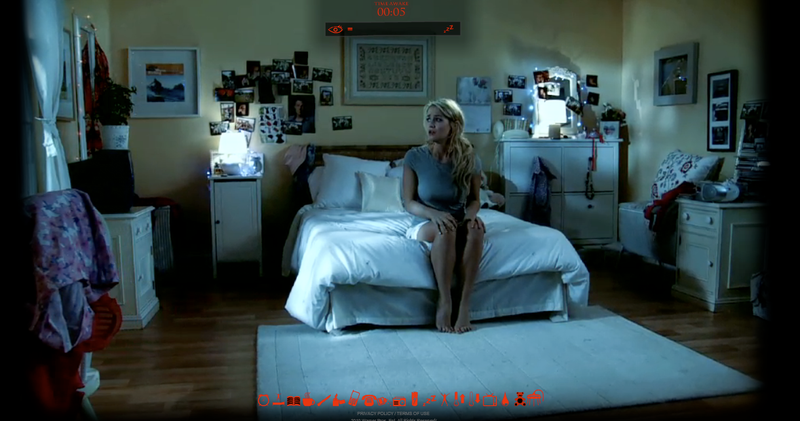 One way to have more time for work and play every day is to sleep a little bit less. But eventually, staying awake for longer periods can have a negative impact on the quality of our lives. So where does the break-even point lie, and can it be shifted?
What You Stand To Lose
Few things do your body better than a good night's rest. While many of its molecular and cellular mechanisms remain unresolved, we know that sleep helps us consolidate memories , fight infection and manage stress – all while contributing to the maintenance and repair of just about every tissue in our bodies. Meanwhile, a lack of sleep can affect everything from your performance at work to your performance in bed. Foregoing sleep for extended periods of time has been shown to cause your body's metabolism to go haywire. High blood pressure. Obesity. Heart disease. Diabetes. They're all tied to a lack of sleep and crummy sleep habits – what researchers refer to as poor sleep hygiene. "Sleep services all aspects of our body in one way or another: molecular, energy balance, as well as intellectual function, alertness and mood," says sleep expert Dr. Merrill Mitler, a neuroscientist at the National Institutes of Health.