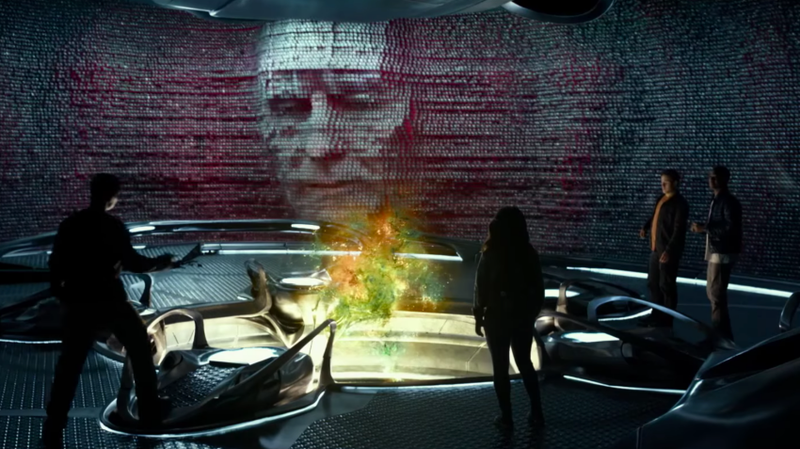 A harmless gift from Bryan Cranston might just prove a long-standing rumor about Zordon's role in the upcoming Power Rangers flick.
Even though this is hardly a certainty, just in case:
Power Rangers Megaforce's Red Ranger Andrew Gray recently shared an autographed copy of Cranston's memoir, A Life In Parts, which the actor had given Gray for his birthday. According to the now-deleted Instagram post, Cranston included a note inside the book that said, "To a Power Ranger, from a Power Ranger."
By itself, this might sound a little innocuous, but it does lend credence to the persistent rumor that Cranston's Zordon starts the movie out as a Red Ranger from 10,000 years in the past who, along with his buddies, traps Rita Repulsa until she's "FREE!" by detonating a black hole.