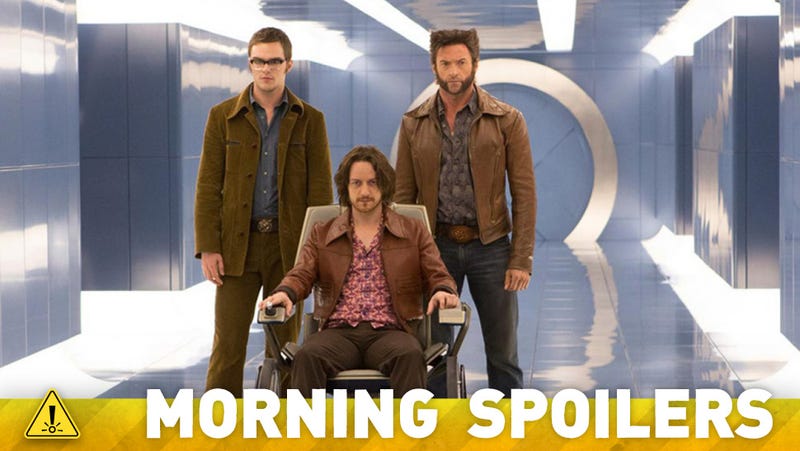 Both Netflix and Amazon have commissioned science fiction series about eight people who are mysteriously connected, so find out what J. Michael Straczynski and Chris Carter have to say about their respective projects. And we may be seeing a new Addams Family from the writer of The Corpse Bride! Spoilers now!
Ender's Game
It's out today, so here's a bit from a set visit. Set designer Sean Haworth explained what went into creating the look of the alien opponents, the Formics:
What we ended up coming up with was that their whole society is a piece of art.
He goes on to say that the Queen was envisioned as an artist with control over a million different hands. Additionally director Gavin Hood, who was drafted when he was seventeen, said that he really connected with Ender:
In many ways I think I felt a lot of things Ender felt. I'm forced into a place. I'm in this military environment that seems crazy. I'm a long way from home. I wasn't put on a shuttle and sent to Battle School, but I was put on a train and sent a thousand miles away. Suddenly you're with all these people and this bonding experience with total strangers, some of whom you bond with.
And below is a video discussing the set visit. [First Showing]
---
X-Men: Days of Future Past
Now that the trailer is out, everybody's been picking it apart. But Empire has some spoilery analysis, direct from director Bryan Singer. A few highlights include why Wolverine's looking grey in the trailer: