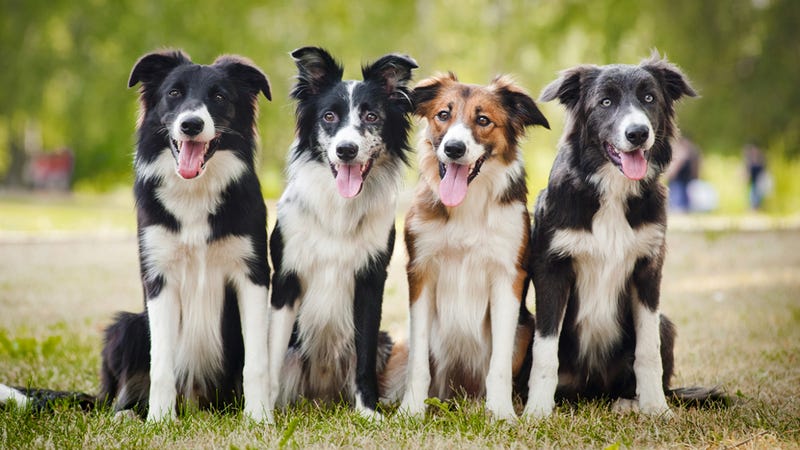 By specially training dogs to lie motionless in an fMRI scanner, neuroscientists have finally taken a look inside the mind of our favorite companion animal. And to no dog lover's surprise, they exhibit a level of awareness that will force us to reconsider the ways in which they're treated.
There's a provocative and fascinating opinion article in the New York Times by neuroeconomics professor Gregory Burns where he describes his latest work studying dogs. After training and scanning the brains of dozens of them, he says he's left with the inescapable conclusion that "dogs are people, too."
Unlike behavioral analyses, Burns's work is providing actual neurological evidence that dogs, like so many other animals, experience consciousness and emotions at a level comparable to humans. He did so after training dogs (with the help of Mark Spivak) for months to be comfortable inside fMRI scanners — and having them wear earmuffs to protect their sensitive hearing from the 95 decibels of noise the scanner makes.