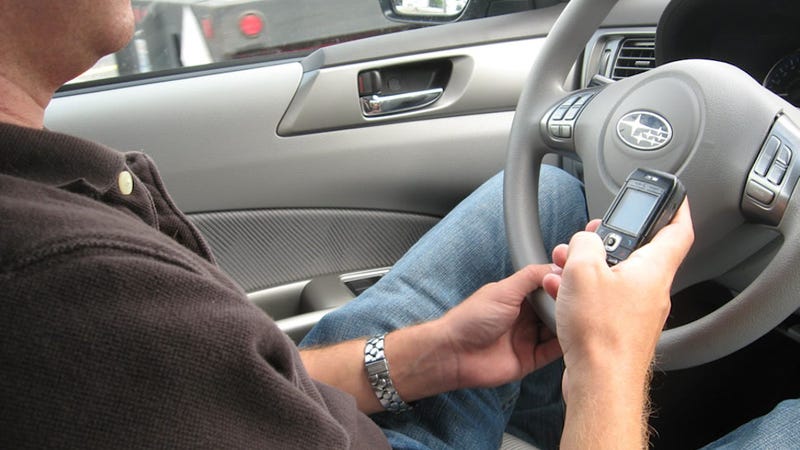 For the first time, scientists have shown that they can predict when people will make risky decisions based on brain activity patterns. Could this lead to a world where we consult brain scans to predict whether we're making a risky choice or not?
Our lives revolve around choices, where we must sometimes choose between a "safe" option and a "risky" one. We typically know what the outcome of the safe option will be, but the risky option often has multiple — and sometimes unknown — outcomes.
For example, if you get drunk at a bar, you could choose to drive home or take a cab. If you take a cab, you can reasonably assume that you'll get home with little complication. If you drive, you may make it home in one piece and save on the cab fare, but you could also get into an accident or get pulled over by a police officer. But what's going on in our brains to make us choose the risky option over the safe one? Perhaps not surprisingly, the brain scans suggest that risk-taking is linked to poor impulse control.