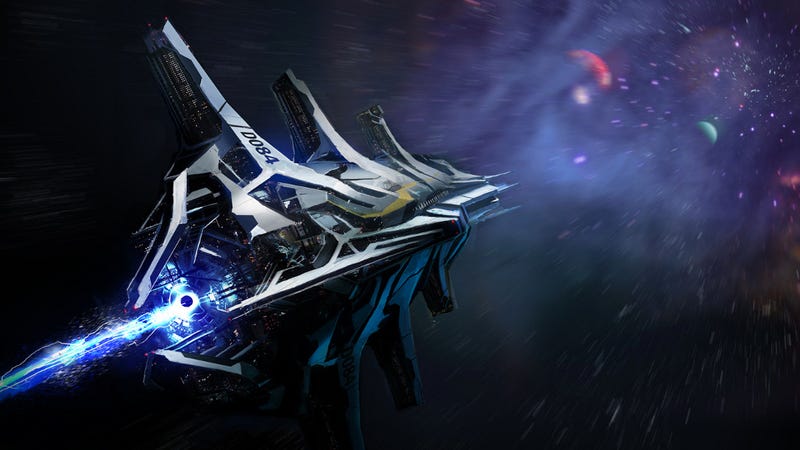 The Astronomer Royal Sir Martin Rees has penned a fascinating article for The Telegraph in which he ruminates about humanity's future prospects, including the potential for super-human machine intelligence and our transition into a space-faring cyborg species.
Top image: Magazine cover by Paul Chadeisson, via his blog.
This isn't the first time Rees has written about these subjects, but the new article is one of his most articulate expositions of his thoughts to date.
In it, he talks about how many of our future visions appear outlandish at first, only to quickly become a part of our reality. He writes about the moon landings, supersonic airliners, and current efforts by the private sector to get into space.
"I'd venture a confident forecast that during this century the entire solar system – planets, moons and asteroids – will be explored and mapped by flotillas of tiny robotic craft," he writes.
Related: "The Astronomer Royal tells io9 how he plans to save humanity from extinction."