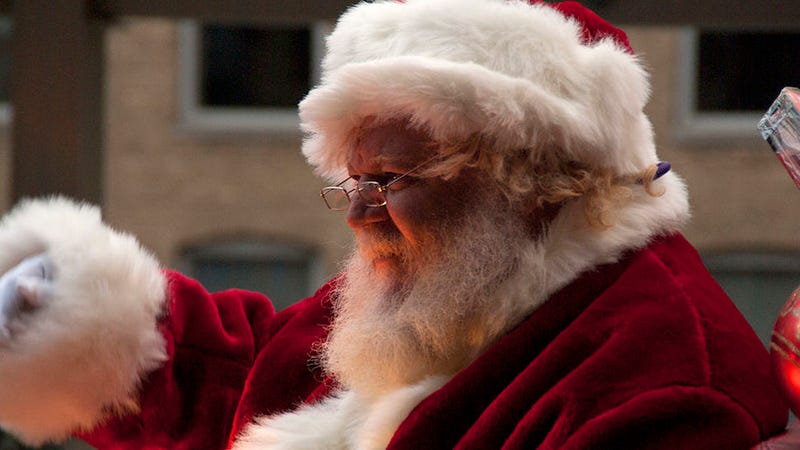 Numerous animals, humans included, have adapted to living in cold climates by increasing their body size. And now, researchers have found that people living in colder regions have more obesity-related gut microbes than their warm-region counterparts. Are bacteria the reason why it's harder to lose weight in the snow?
"Bergmann's rule" states that populations in higher latitudes tend to be larger than those living in warmer latitudes. This trend, which was first described by German biologist Carl Bergmann nearly two centuries ago, typically applies to mammals and birds.
The rule also applies to many human populations, such as the large-bodied Inuit, according to Taichi Suzuki, an ecology and evolutionary biology PhD student at the University of California Berkeley.
Bergmann's rule is all about the ratio between body mass and surface area. Larger animals tend to have greater body mass, and thus produce more body heat. Compared with smaller animals, they also have a smaller surface area relative to their body mass — this means, essentially, that they will radiate less heat per unit of mass, helping them to stay warm in colder climates. On the opposite side of the coin, animals that are relatively small-bodied and live in a warm climate radiate more body heat per unit of mass, allowing them to stay cool.
Naturally, one factor contributing to body size and mass is fat. In the last decade, researchers have investigated the role that gut microbes — particularly those of the bacteria phyla Bacteroidetes and Firmicutes — play in obesity. Specifically, it appears that obese people have an increase in the proportion of Firmicutes and a decrease in the proportion of Bacteroidetes, compared with lean people. What's more, mouse research has shown that you can fiddle with body weight by changing gut microbial compositions. "If you take the gut microbes from a fat mouse and put them into the lean mouse, the lean mouse will become fat," Suzuki tells io9.