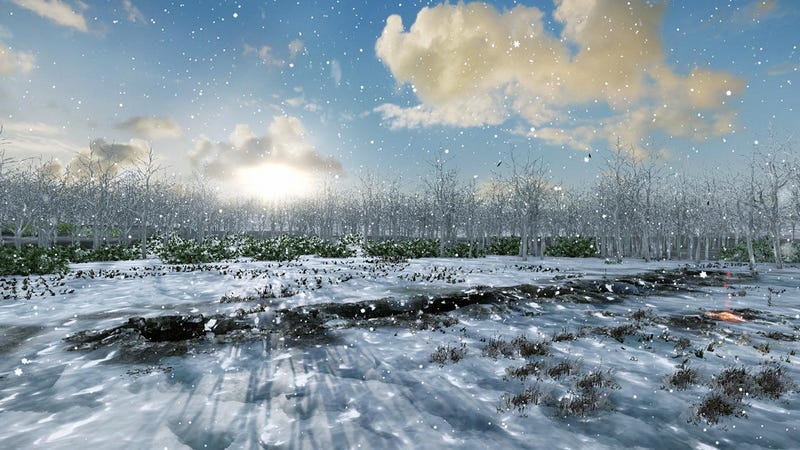 We usually blame the ancient Mesopotamians for the invention of time-tracking devices. But as a recent discovery in Scotland has revealed, hunter-gatherers may have started using a rudimentary calendar over 10,000 years ago.
Agriculture, tool use, and cooking are often touted as the most significant innovations in the development of human societies. But few give credit to time-tracking and the capacity to conceptualize and measure time.
Indeed, without a formal approach to time itself, our ancestors could not anticipate future events with any kind of accuracy. Few activities could be scheduled, and by consequence, nothing significant could be co-ordinated on a mass scale. The development of a functional calendar, therefore, would seem to be of paramount importance.