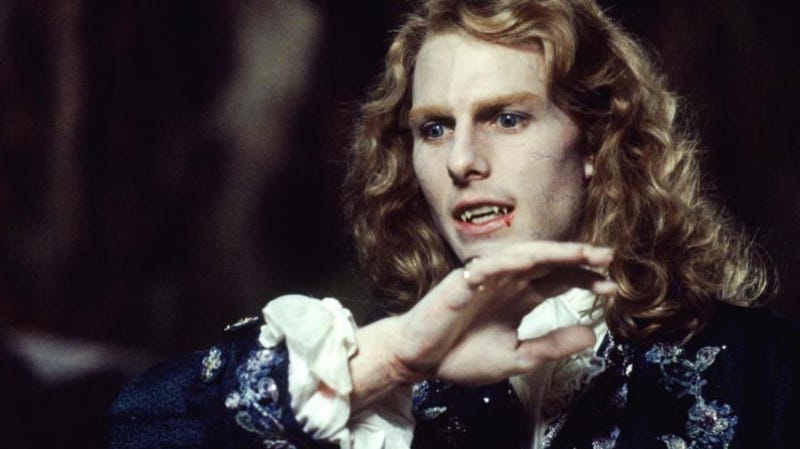 True Queen of the Damned Anne Rice has announced she's acquired the rights to produce her Vampire Chronicles novel series for the small screen, and she wants to make it a Game of Thrones-style epic...with more Lestat.

"A television series of the highest quality is now my dream for Lestat, Louis, Armand, Marius, and the entire tribe," Rice wrote on Facebook. "In this the new Golden Age of television, such a series is the way to let the entire story of the vampires unfold."
Universal and Imagine Entertainment had acquired the film rights to the book series, but Rice said she's been trying to bring the stories to television. She will be working with her son Christopher Rice on developing a pilot script, likely beginning with The Vampire Lestat, the second book of the series. It may take awhile for the series to get off the ground, but come on, who wouldn't jump at the chance to eventually film Lestat in Atlantis?