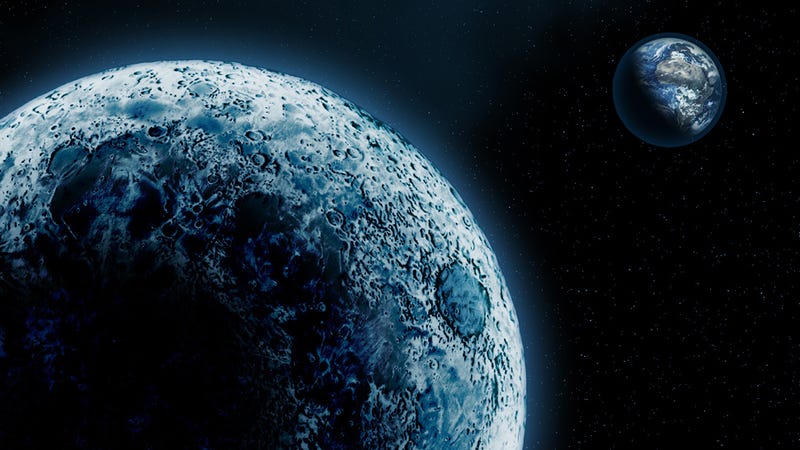 November's books are full of fantastical greatness. There's a sinister alternate history by Robert Charles Wilson, a new Gene Wolfe novel, and a historical epic by Nicola Griffith. Plus the definitive collection of 21st century science fiction. Here are all the science fiction and fantasy books you can't miss in November!
Top image: Limit by Frank Schatzing
The Land Across by Gene Wolfe (Tor Books)
The legendary author continues to be astonishingly prolific, with a brand new Kafkaesque fable about a travel author who gets stranded in a dystopian Eastern European country after his passport is confiscated. Is he being persecuted by the secret police? Or by something more supernatural? And more importantly, is he actually a CIA spy, or just an innocent victim? Read an excerpt here.
Long Live the Queen (The Immortal Empire) by Kate Locke (Orbit)
The steampunky magical series that began with God Save The Queen and The Queen is Dead concludes, with Xandra Vardan installed as the queen of the goblins — which only makes her life more complicated, as everybody wants the goblins on their side. And everybody from Queen Victoria to the alpha werewolf is out to get her. By all accounts, this is a fun alt-history series in which the Black Plague turned everyone into supernatural creatures.
Burning Paradise by Robert Charles Wilson (Tor Books)
Speaking of weird alternate histories... in the latest mind-bender from the author of Spin and Julian Comstock, the world has been at peace since the Great Armistice in 1914. There was no Great Depression, and no World War II. But one nineteen-year-old woman starts to suspect that human history has been interfered with, by aliens who may have a sinister purpose for us. It's gotten mixed reviews, but it's still a new Robert Charles Wilson. Read an excerpt here.
In the Company of Thieves by Kage Baker (Tachyon Publications)
Baker, the author of the acclaimed Company series of time-travel novels, died in 2010 — but here's one last collection of her work, in which the Company tries to steal from the past without attracting any notice from the locals. Including four previously uncollected stories, one of which is a new collaboration with Baker's sister, Kathleen Batholomew.