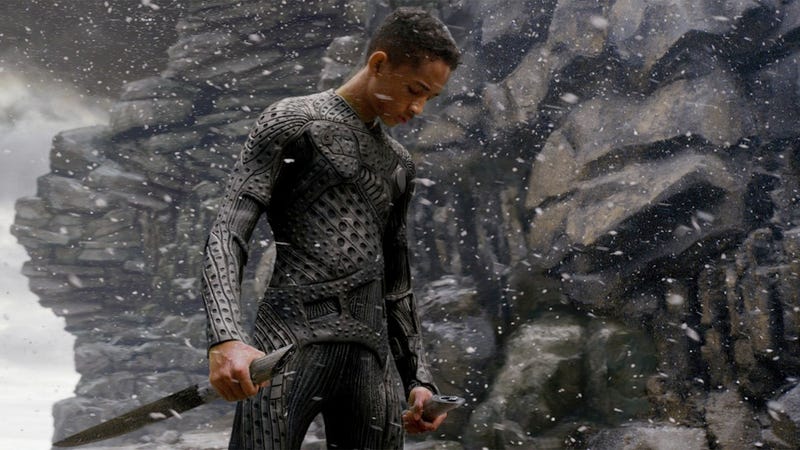 A Will Smith movie that bombs at the box office? An M. Night Shaymalan movie that people say could actually be worse? After Earth is just confusing as hell, and thus we've decided to answer your Frequently Asked Questions regarding the movie.
So some critics are calling After Earth godawful, while some are saying it's not bad. Which is it?
Actually, I think Charlie Jane has it exactly right — After Earth is a disappointment, mainly because it's not the schadenfreude-packed clusterfuck we've come to expect from M. Night Shyamalan.